Discover the Secrets to Sexual Empowerment with a Men's Coach by Your Side
My Name is Moshe and I am a certified sexological bodyworker who specialized in expanded full-body orgasms. I am looking for men who are interested to work with me to gain more out of their sex life
In the last years I have worked with many men on:
How to LAST LONGER in BED
How to OVERCOME inner barriers around their sexuality
How to EXPAND their orgasmic CAPACITY
How to FINISH the sex with MORE ENERGY and VITALITY
and OVERALL how to reach more FULFILLING sexual experiences.
I give one-on-one or group sessions using my sexual empowerment program that is based on these 5 pillars:
Pillar 1 – Breath till You Fall in Love
Pillar 2 – Unleash the Power of Your Pelvis
Pillar 3 – Unlock the Range from Fantasy to Stillness in Your Mind
Pillar 4 – Implode into Your New Self
Pillar 5 – Deepen Your Experience
If you're interested to learn more about the 10-week Empowerment Course, you can find more details here:
10-Week Sex Mastery Online Course For Men
Additionally, you can also explore the techniques I teach in my online courses here in JoyClub on multiple orgasms for men:
Univers des cours d'éducation sexuelle: Multiple Orgasmen für Männer
or on ecstatic partner sex:
Univers des cours d'éducation sexuelle: Der Herzensweg zu ekstatischem Partnersex
Lire plus
Lire moins
Tu trouveras plus d'entrées ici :

Coaching et ateliers - Annuaire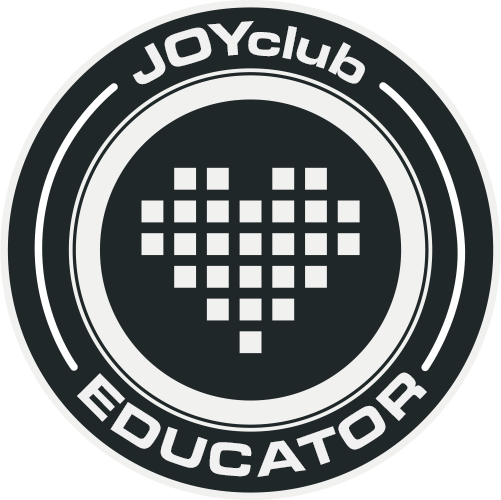 Moshe Weizman
Tu souhaites poser des questions à l'exploitant ?
Dans ce cas, entre directement en contact avec lui au moyen d'un ClubMail.
017699299582
m_weizman@hotmail.com
Évènements actuels