Blowjobs: Men love being satisfied orally. You can spice things up with ice cubes or menthol sweets – such little creative additions to oral sex will drive him out of his mind. What other sex secrets are there to reveal? Here are our tips for the perfect blowjob!
---
The perfect blowjob – in this article you'll find out about:
Preparation is key – even for blowjobs!
5 blowjob-tips to drive him insane
Special kicks for the blowjob
Swallowing or continuing: What do men like after they finish?
---
The perfect blowjob: How to prepare yourself
Not everyone is born with a supernatural talent for blowjobs. To prevent lockjaw and give you an impression of what a blowjob feels like for the guy, you can try the following exercises:
☆ Relax your jaw
Perform slow, gentle chewing movements. Then let the lower jaw hang down and slowly move it to the right and to the left. Finally, open your mouth wide, as if you were yawning. Hold for five to ten seconds, then release and relax. We have to admit that this exercise isn't particularly sexy. But hey, no more lockjaw!
☆ Strengthen your lip muscles
To be able to suck tightly on his penis, we recommend the following exercise: Make a kiss mouth (duck face) and then open your lips again to a wide grin. Hold each position three to five seconds and repeat two to three times.
☆ Increase the agility of your tongue
Now it's going to get a little wet. Put your index and middle finger in your mouth. Press your tongue against the two fingers from below and slide it along the fingers to your lips and back again while still putting pressure on the fingers. Repeat two to three times with short breaks between the exercises.
To make your tongue more agile, work with the tip of the tongue now. You still have the two fingers in your mouth, but this time you circle over both fingertips (symbolic of the glans) with the tip of your tongue. This exercise will give you a sense of what your partner might like. You will quickly notice whether you are putting too much or too little pressure on your fingers.
5 tips for the perfect blowjob
A blowjob can be much more than just sucking his joystick. We have collected some techniques for you that will make the blowjob a whole new experience.
Include his testicles in the erotic play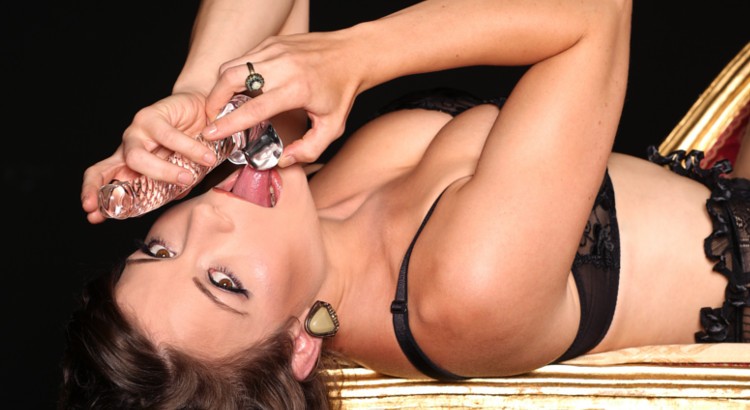 Take his testicles into your hands and stroke them lightly. At the same time, let your tongue wander on the underside from the penis root to the glans. This touch is very gentle, only the tip of your tongue runs over his skin. Afterwards you can also approach the testicles with your tongue: lick them, suck them or take them all the way into your mouth.
French kiss for his penis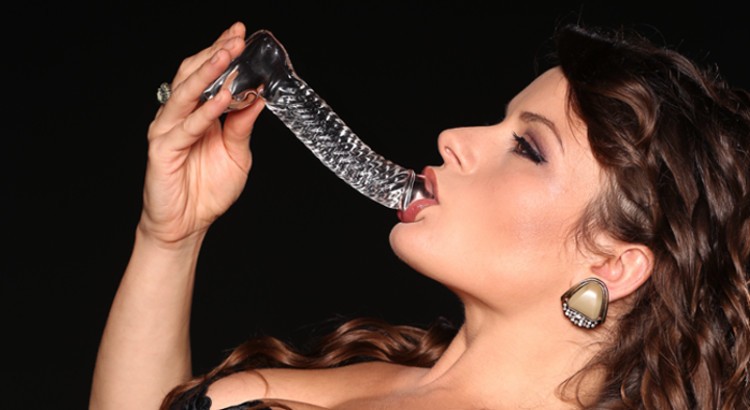 At first, the lips gently enclose the tip of the penis and then you can start to lick, suck and – attention, be careful! – gently nibble. Now start indulging his cock with your tongue – you'll have to find out how he likes it best. Imagine a scoop of ice cream that you want to lick up. Vary the movement of your tongue: Go fast or slow, up and down...
Indulging the tip of his penis: The Hummingbird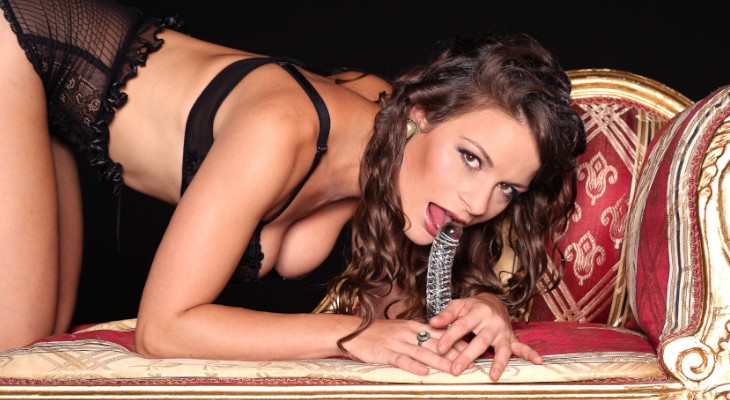 Now vibration comes into play: The tip of your tongue quickly flutters up and down the tip of his penis or the frenulum. Vary your flutter: quick "taps" with the tip of your tongue, then movements from left to right and vice versa. If you hum at the same time, you'll cause even more vibrations.
Intoxicating him with your lips: The Roller Coaster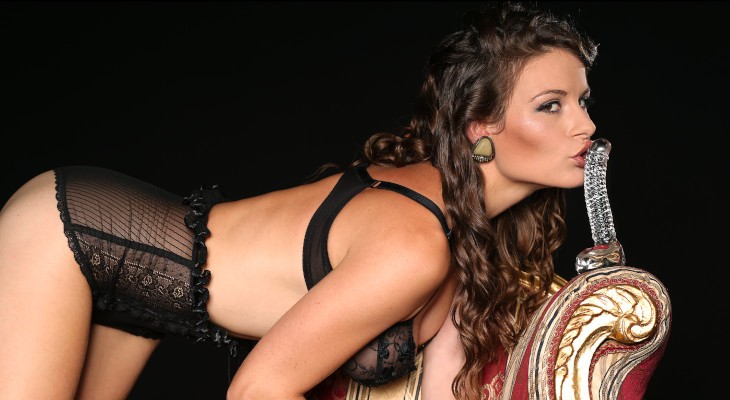 The Goal: dizzying intoxication just like on a roller coaster. Your basic movement is a figure eight. Move your head as if you wanted to paint one figure eight after another with the tip of your nose. At the same time, wander up and down the penis shaft with your lips.
Putting the condom on with your mouth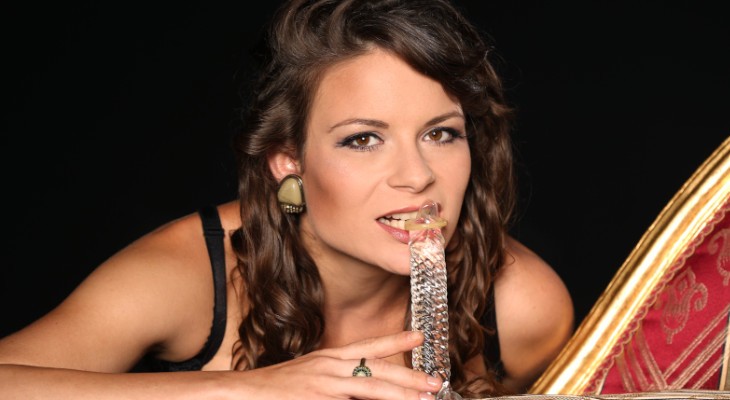 Incorporating rubbers into oral sex – why not? To do this, gently place the condom on the tip with your lips and roll it over the shaft with a nodding head movement. Please make sure you don't damage it with your teeth. Finish using a little help from your hand. Et voilà: You're good to go!
Special kicks for a blowjob
Use peppermint tea for an extra kick
Some couples feel extra pleasure when the active partner takes a sip of warm peppermint tea right before the blowjob. The tea warms at first, but the mint also provides a cooling sensation afterwards, which can feel surprisingly exciting.
Test a warming lubricant
Some lubricants offered on the market promise a warming effect. The active substances enhance the skin's blood flow and sometimes there is also a slight tingling sensation. Just try out whether and how your man reacts to something like this. If he doesn't like it, just use the lube for other exciting sex acts.
---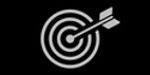 Haven't found the right thing yet?
Get inspired by our member's exciting blowjob-videos.
---
After the blowjob: Swallowing? Going on?
Swallowing sperm: disgusting or a real kick?
Some women are really frustrated by the hype about swallowing. The constant fear of having to feel like a sexually immature girl or a spoilsport just because you are not willing to have semen for dessert is demotivating. But there shouldn't be an issue at all:
"
If you don't want to swallow, then simply don't do it! It's as easy as that!
"
However, for many other women, this question doesn't arise at all. They experience swallowing as a real kick after the blowjob and see it as a reward when the satisfied man comes into their mouth. Just do whatever you like best, there's no such thing as right or wrong here.
Should I keep going after his orgasm?
Permanent orgasms! Dry orgasms! Multiple orgasms! To many, these may seem like good reasons to continue even after the man's climax. They want ecstasy to never end. However, the male members of JOYclub agree: Right after orgasm, going on is only a good idea in rare circumstances.
As his glans is now extremely sensitive, touching it can be unpleasant for him, so further stimulation should rather be avoided. Just lean back, enjoy the moment, observe his satisfaction and look forward to round two!
So much for theory – the proof of the pudding is in the eating. Don't take these clues as rigid instructions, modify them and use them as you like. As with all things: Practice makes perfect, and it's in your hands!
---
Do you know JOYclub? Become a part of our unique community and live your desires!
At JOYclub, there's a big, vibrant community waiting for you. Our fascinating content will turn your love life upside down. Whether you're male, female, hetero, LGBTQI, single or in a couple – live out your fantasies at JOYclub! We're looking forward to welcoming you!