Whether it's a foam party, a pool party or a hot disco in the Melrose café: these are the most popular parties at Cap d'Agde!
---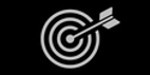 You can find current parties, date listings and official events at Cap d'Agde in the erotic event calendar on JOYclub.
And with our JOYCE app, you always instantly know where the party-mad JOYclub members are near you.
---
What are the party highlights at Cap d'Agde?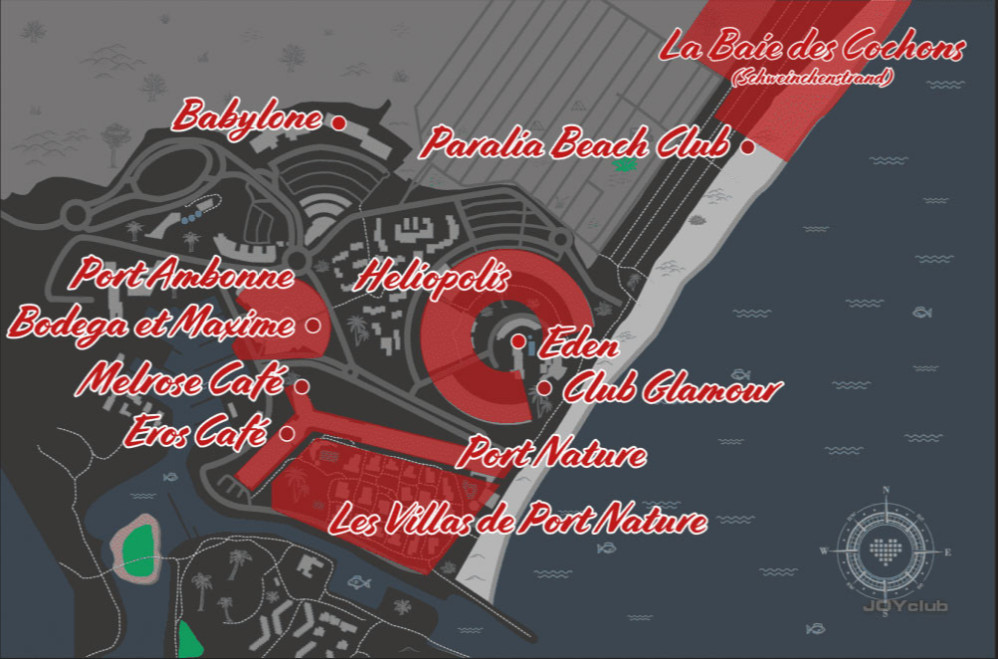 Party nights in the swinger club Le Glamour
The very modern and luxurious Le Glamour is the biggest swinger club in Cap d'Agde, and probably Europe. The club, which describes itself as having room for about 1,000 people, mostly opens its doors exclusively to couples. The foam parties at the adjoining Le Glamour Beach are legendary!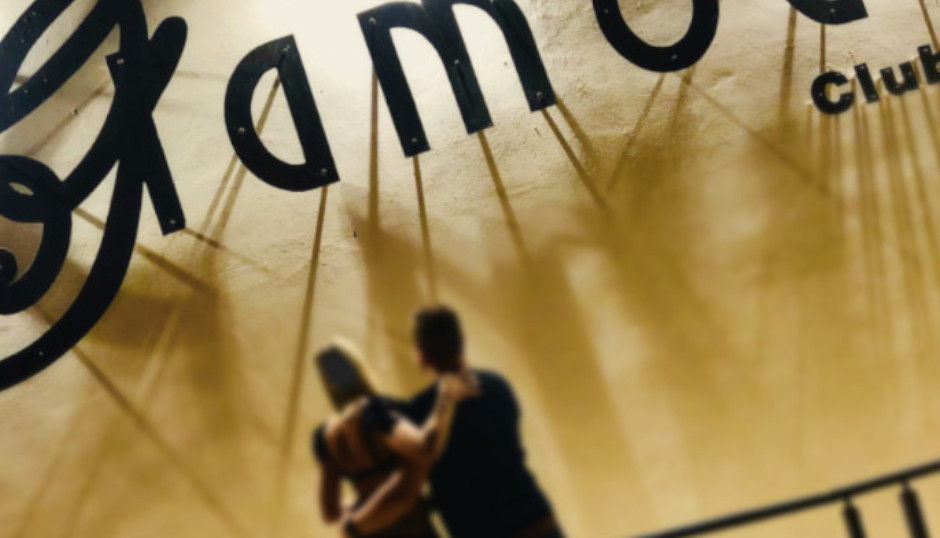 Foam parties at Le Glamour Beach
The foam parties at Le Glamour Beach are legendary: plenty of party people, great music and an erotic free-for-all in the foam, where you won't be sure what's going on around you or whose hands are touching you. There is also an amply sized pool in and around which revellers indulge in unmissable sex play.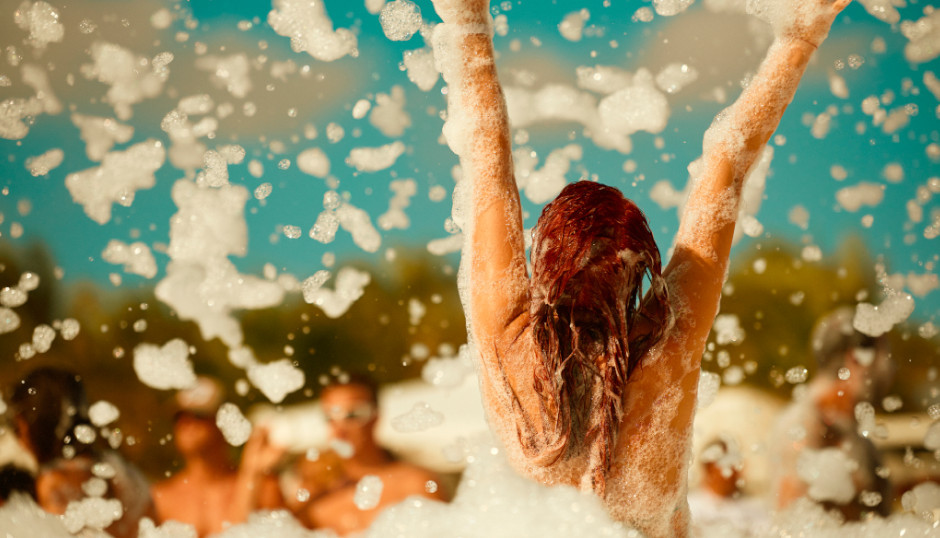 Info

Admission: €25 per couple with cloakroom plus €3 for clothes and shoes (including flip-flops)
Admission exclusively for nude couples or single women
Drinks extra, card payments also accepted for drinks
Showers available
Bring your own towels and condoms
Opening hours: normally from the end of May (depending on the weather)
When: 2 pm–7 pm, foam from 3 pm
Pool parties at Le Jardin de Babylone
The pool parties at the hotel Le Jardin de Babylone are yearly highlights. They say that this is where the biggest and craziest parties in the world take place featuring brilliant DJs. The hotel features a large swimming pool with plenty of places to lie down around the water's edge and a whirlpool landscape where the action heats up – in and around the water. Delicious finger food and great DJ music also await you at the pool parties.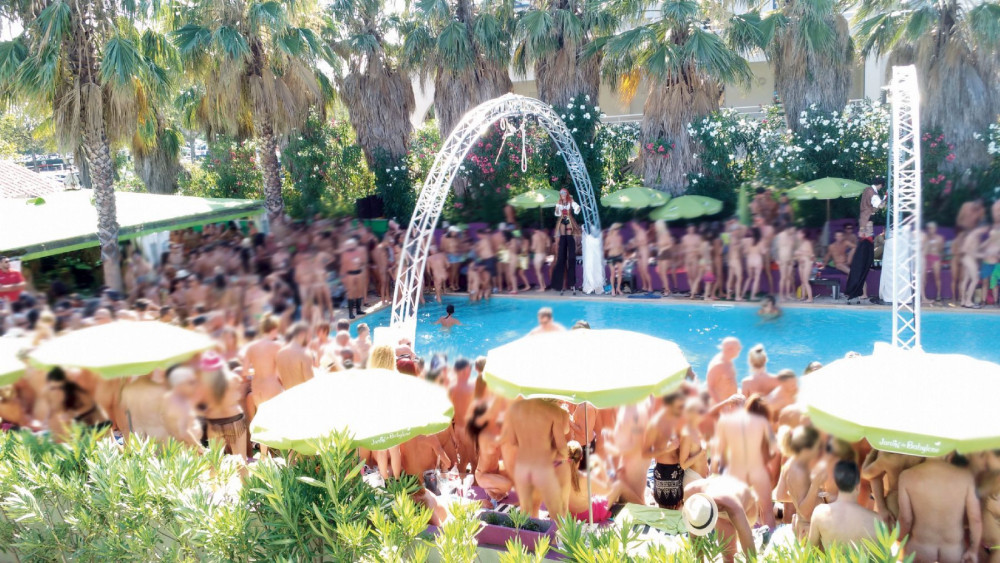 Info

Admission: €20 for guests – free for residents – drinks extra
Bring your own towels and condoms
Showers available
Opening hours: Wed and Fri, 2 pm–7 pm during the high season
Risqué bars and cafés at Cap d'Agde
Melrose Café
The Melrose Café Melrose Café is the risqué cult disco in Cap d'Agde, where the hottest music is played. No one can resist this location – it's a must-see place for every visitor to the Cap! Many tables feature their own dance poles where guests can live out their fantasies.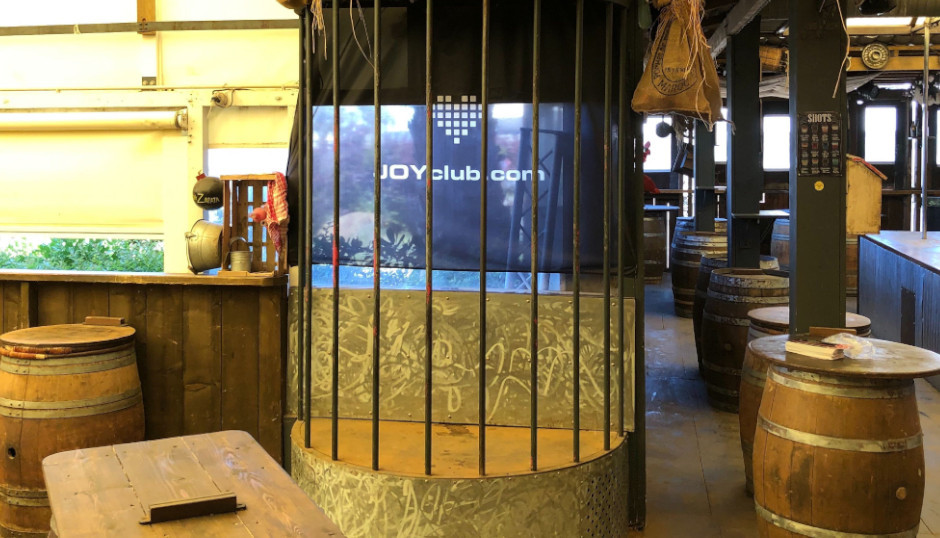 Info

Free admission
Admission exclusively for couples during the high season
No admission for women in trousers or clothing below the knee
No sex allowed, fondling OK
Opening hours: daily from 10 pm to 2 am (normally quiet before 11 pm)
Eros-Café
The Eros Café is also a risqué bar with a mixed clientèle. The idea behind Eros is similar to that of the Melrose Café, but in a totally different style.
Info

Free admission
No sex allowed, fondling/flirting OK
Opening hours: daily from 10 pm to 2 am (normally quiet before 11 pm)
Paralia Beach Club
The Paralia Beach Club features excellent DJs and musicians, hot beats and a great atmosphere right on the beach. You can also order delicious cocktails and snacks if you're feeling peckish.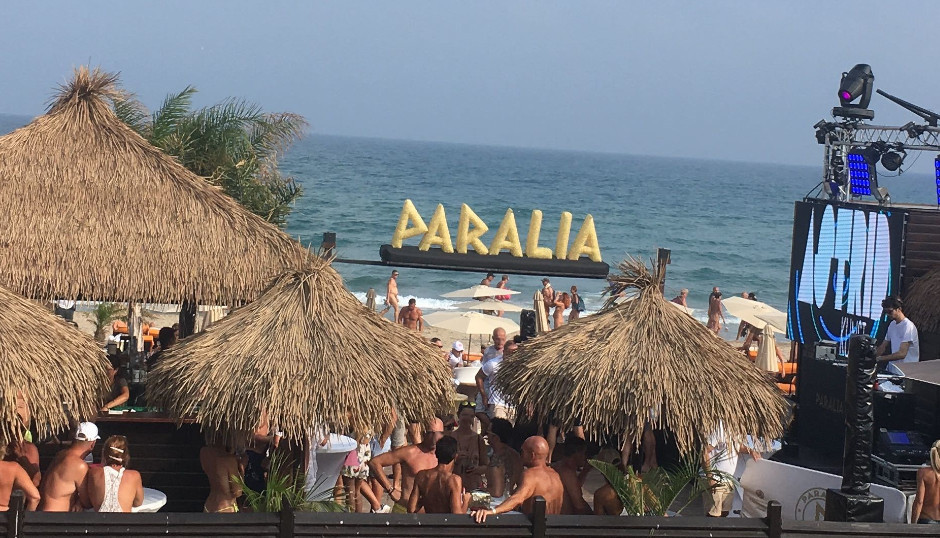 Info

When: May/June/September 10 am–7 pm and July/August 9 am–8 pm
Free admission
Card payments accepted
Sex and revealing clothing not permitted
Very popular; arrive on time or make a reservation in advance to get a place
---
Do you know JOYclub? Become a part of our unique community and live your desires!
At JOYclub, there's a big, vibrant community waiting for you. Our fascinating content will turn your love life upside down. Whether you're male, female, hetero, LGBTQI, single or in a couple – live out your fantasies at JOYclub! We're looking forward to welcoming you!