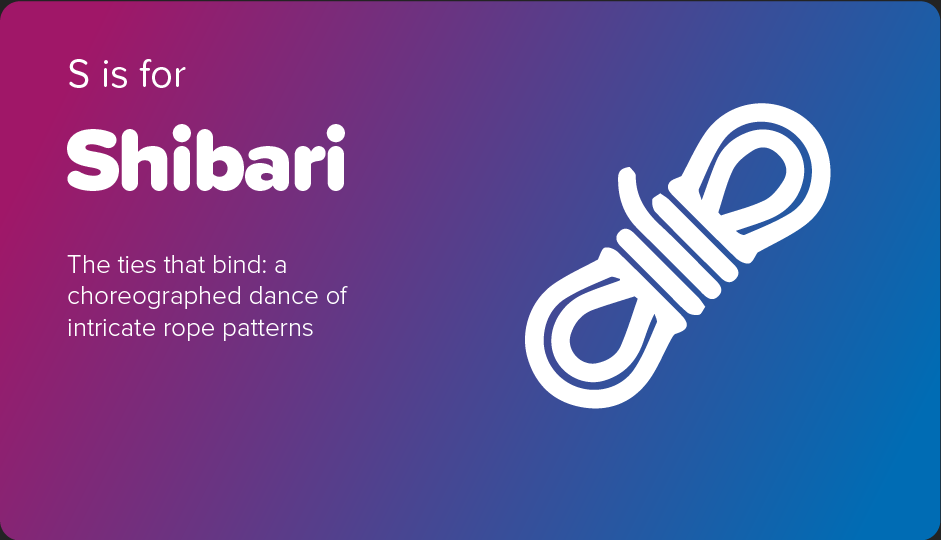 The Origin of Shibari
Shibari can sometimes seem like a choreographed dance of intricate rope patterns and flowing kimonos, set in ancient teahouses with wise old men and dribbling young women as its protagonists. This image of Japanese erotica developed in the Edo period but was supercharged during World War 2 as demand for pornography was raised by the swathes of American soldiers seeking to consume as much "culture" as possible.

At its core, Shibari is a form of erotic rope bondage. It may originate in Japan and subscribe to its aesthetics, but the contemporary practice has developed far beyond its gendered and patriarchal roots.
About the author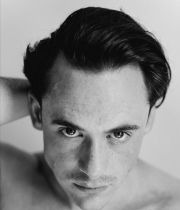 Conor Aphilia
is a London-based Shibari-focused Sex worker, creator and educator. Shibari is an extension of his broader Kink interests and is rooted in a desire to explore nuanced and often challenging emotional states. Regularly working with beginners and those new to the practice, his professional experience informed his style and led him to develop an intentional and body-centric approach to Shibari.
Visit his website:
London Shibari
You can find more from him on
Instagram
.
Shibari and Emotions
In the last 10 years, Shibari has proliferated through the west and is now a staple in B.D.S.M, Sex positive communities. Folk can engage with shibari for many different reasons and in a number of different ways. For some, it is a sexual practice focusing on power dynamics, humiliation and sexual stimulation. For others, it is a creative expression or meditative and cathartic release.
Shibari is a catch-all term which translates to "to tie" or "to bind", of course, it is much more than just patterns. In this article, I'll talk about a typical shibari session might involve at my studio London Shibari For me, shibari is a way of communicating with a partner or client. It is a non-linguistic and physical dialogue where the focus is on intention and experience rather than aesthetics or outcome. All sessions start with a discussion on intentions and consent and provide an opportunity to understand each other's emotional states.
Watch our video about Shibari:
Shibari-Sessions
Sessions start slow and involve the practice of Ichinawa (tying with a single rope) to calm the mind's chatter, bring focus body and get used to the feeling of the ropes. With a single rope, it is easy to explore, be playful and express ourselves physically. The texture, mood or style of tying is informed by this initial interaction and will help sculpt the experience for both rigger and model.
Rope can sometimes feel uncomfortable on the skin, but if tied correctly, the discomfort soon fades, and the threshold between rope and body blurs. Once the body has acclimatised, we have the opportunity to go deeper and increase the physical and emotional intensity.
"
You don't need much to start.
"
Shibari sometimes involves suspending or partially suspending the person from a bamboo, ring or hardpoint. Both scenarios can be just as enjoyable and offer the same range of emotions. The priority at all stages is the experience of the person being tied. As everyone is different, each session is unique to the people involved.
If you're an absolute beginner. You don't need much to start. Jute is the preferred material for rope as it is durable, doesn't stretch and is gentle on the skin. One 7.5 m length of rope is enough to learn the basic techniques, but with three or four, you can start to really explore the practice.
Shibari can be dangerous, but with proper education, most risks can be mitigated and managed. There are a lot of resources online. However, it is recommended to attend in-person tuition as there are many nuanced details that need to be felt to understand. I have compiled a list of safety resources here.
Explore. Connect. Meet. Play.
Explore JOYclub
Do you know JOYclub? Become a part of our unique community and live your desires!
At JOYclub, there's a big, vibrant community waiting for you. Our fascinating content will turn your love life upside down. Whether you're male, female, hetero, LGBTQI, single or in a couple – live out your fantasies at JOYclub! We're looking forward to welcoming you!

Join JOYclub for free
Connect in JOYclub

Meet in JOYclub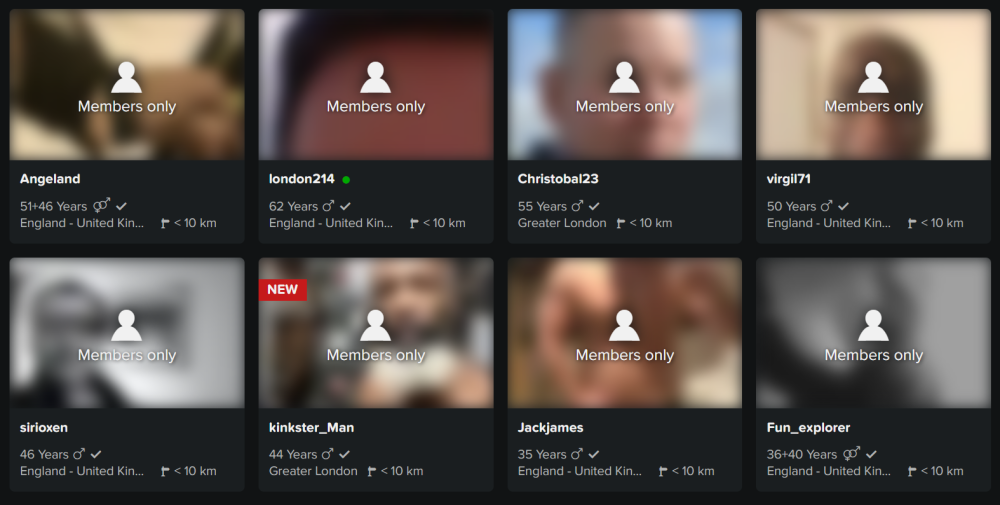 Play in JOYclub