"I love the wet feeling on my skin, the smell, the taste when I lick the piss off my partner's skin." Our member Josephine1982 is into golden showers. She is not alone with this at JOYclub. For me, it is unthinkable - and yet the topic has a certain fascination. So I talked to golden shower lovers and asked them what actually makes peeing and being peed on so appealing.
What are golden shower games?
"Wet sex", "golden shower" or "watersports" - urine-epicures have many names for their sexual preference. The technical term is urophilia. The appeal is similarly varied: many golden shower lovers find the smell or the warm, moist feeling on the skin sexually stimulating. Others like the peeing itself.
Fascinating, erotic worlds are waiting for you at JOYclub!
As a Premium Member with FSK-18 activation, you can get ideas for your urine play from our members' golden shower videos.
In the golden shower group everything revolves around this special fetish. You can exchange ideas with like-minded people and get tips and suggestions.
Whether wool, feet or balloons: the world of fetishes is huge. In JOYclub magazine we give you exciting insights into the fetish world.
Sign up today to see all the content. Of course, registration is free!
Check it out now for free
What is the attraction of golden shower games?
Golden shower as a sign of dominance
For JOYclub couple ImmoralTouch the appeal of golden shower lies in the play with female dominance. Because: she pees. He drinks. He is her toilet slave. Most of the time, at least.
The thought that playing sexually with urine is something rather unconventional gives them both an extra kick.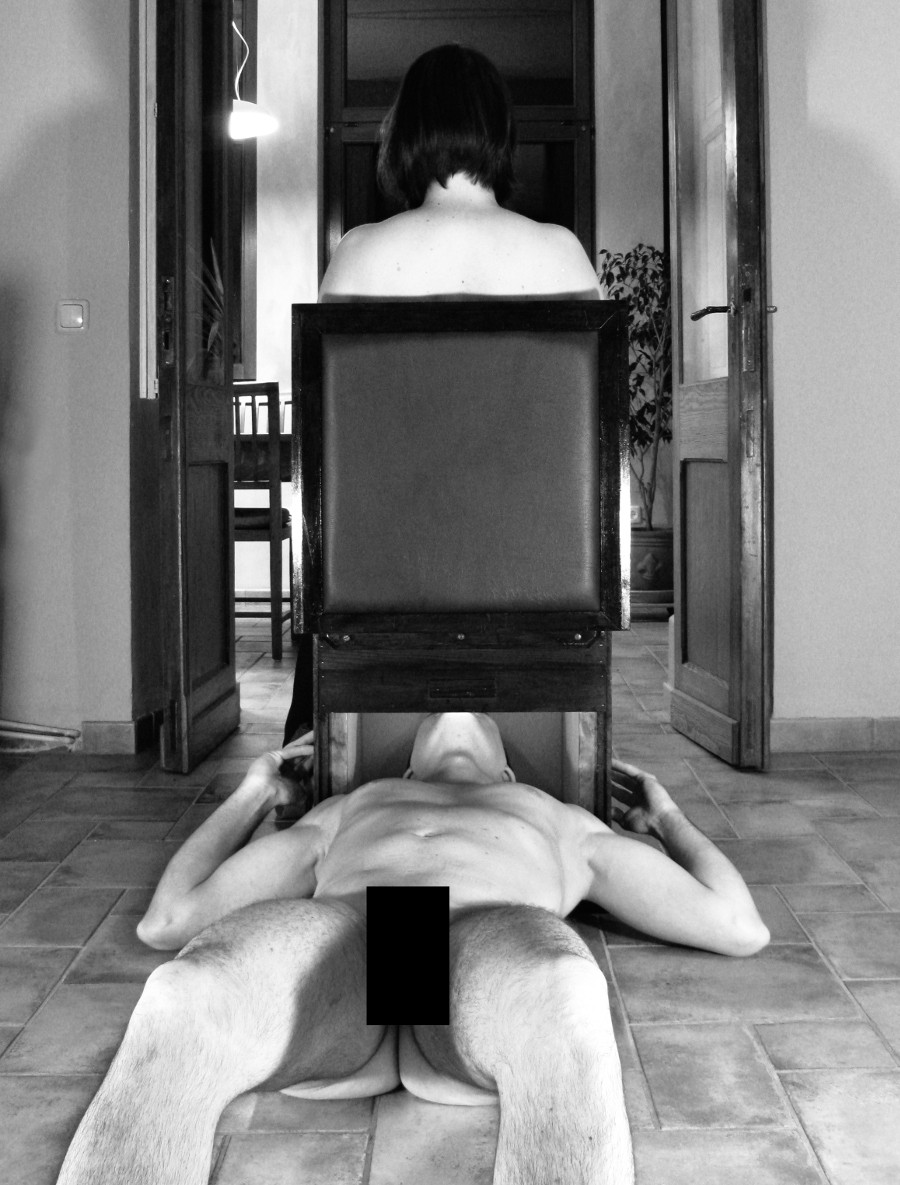 Golden shower as a special form of intimacy
Josephine1982 describes the kinky play with golden shower as an expression of intimacy: "I share something very personal with my counterpart. Together we break our inhibition. I love that wet feeling, the taste on the skin, when you touch each other and go wild." With the exception of morning urine. According to her, it tastes very intense and bitter.
JOYclub couple Hani2012 discovered their affinity for golden shower play a few years ago - while showering together. They say: "We liked it immediately. To the extent that we peed in bottles or glasses for each other when longer car journeys were pending. That way we could taste each other in between - it gave us a special kick. To this day, we love that kind of play: sitting on each other's laps when it's leaking out, or out in the open when the other is watching."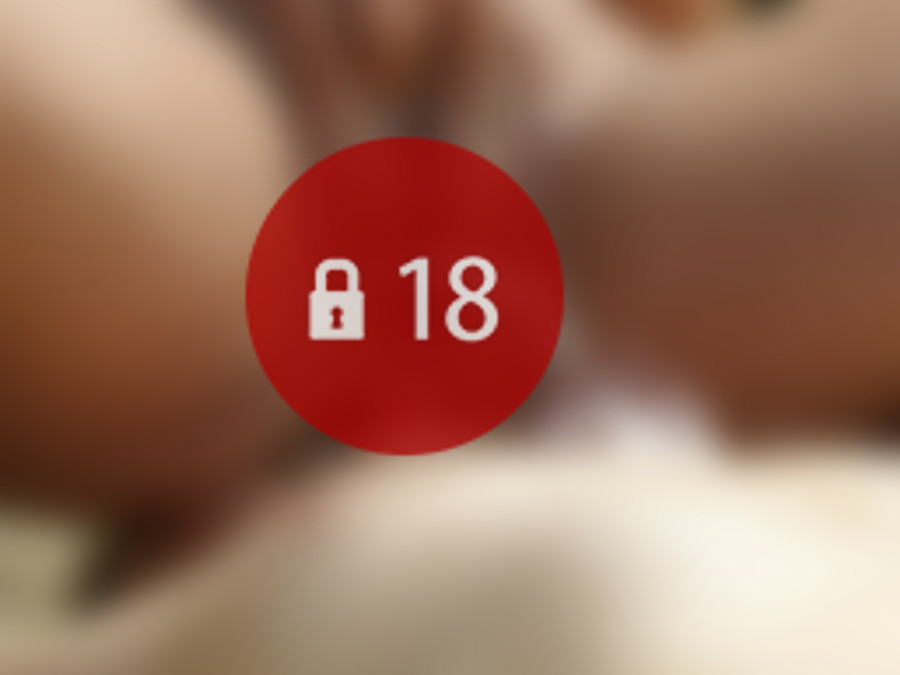 Wirmoegensnass are also self-confessed urine lovers. For this couple, golden showers are as much a part of sex life as kissing is for others. They say, "It's something very intimate. Because: the urine comes from the other person's body. It's not superficial or obvious like a nice butt. The urine has to be released consciously. For our partnership, golden shower games have a lot to do with trust and devotion. On the other hand, it still has something wicked, something seemingly forbidden. After all, our upbringing teaches us to perceive piss as disgusting and to deal with it that way."
"
Wirmoegensnass: That special feeling when the liquid gushes into your mouth and you wonder if you can swallow fast enough.
"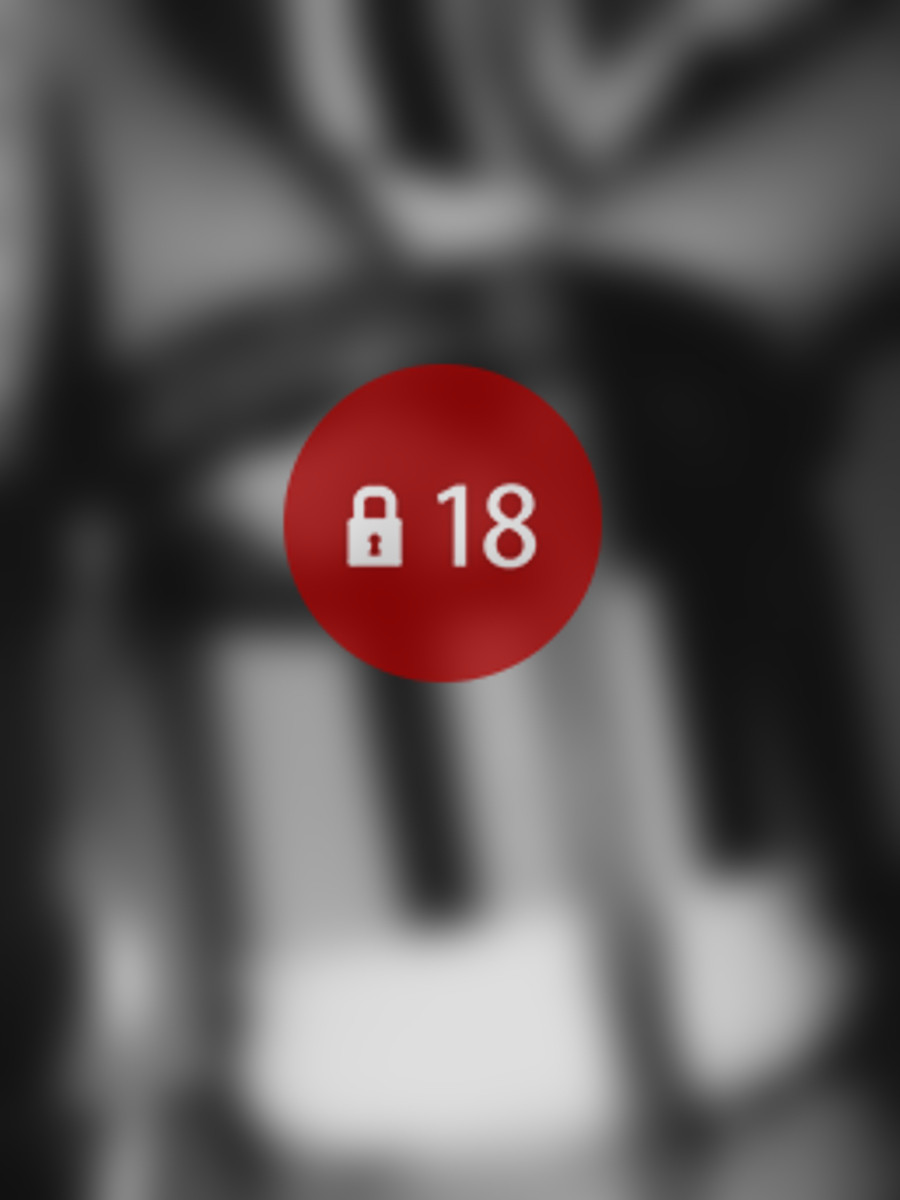 Are there any health risks?
In the ICD (International Classification of Diseases), urophilia is still listed as a "sexual preference disorder". Despite this - or precisely because of this - Wirmoegensnass speak openly about it. They tell us: "Fetishes like golden shower or various types of BDSM are not accepted, although they are practiced behind the scenes by members of all social classes. This fetish has existed for thousands of years. Famous painters and poets devoted themselves to it. And also today there are many photographers and writers who take on golden shower as a subject."
According to medical professionals though, golden shower cannot be considered a safe sex practice, as the urine of people who are infected with a disease like hepatitis or suffer from a urinary tract infection can lead to contagion. In regards to HIV, golden shower can be unsafe if the urine is consumed along with blood, vaginal discharge or semen.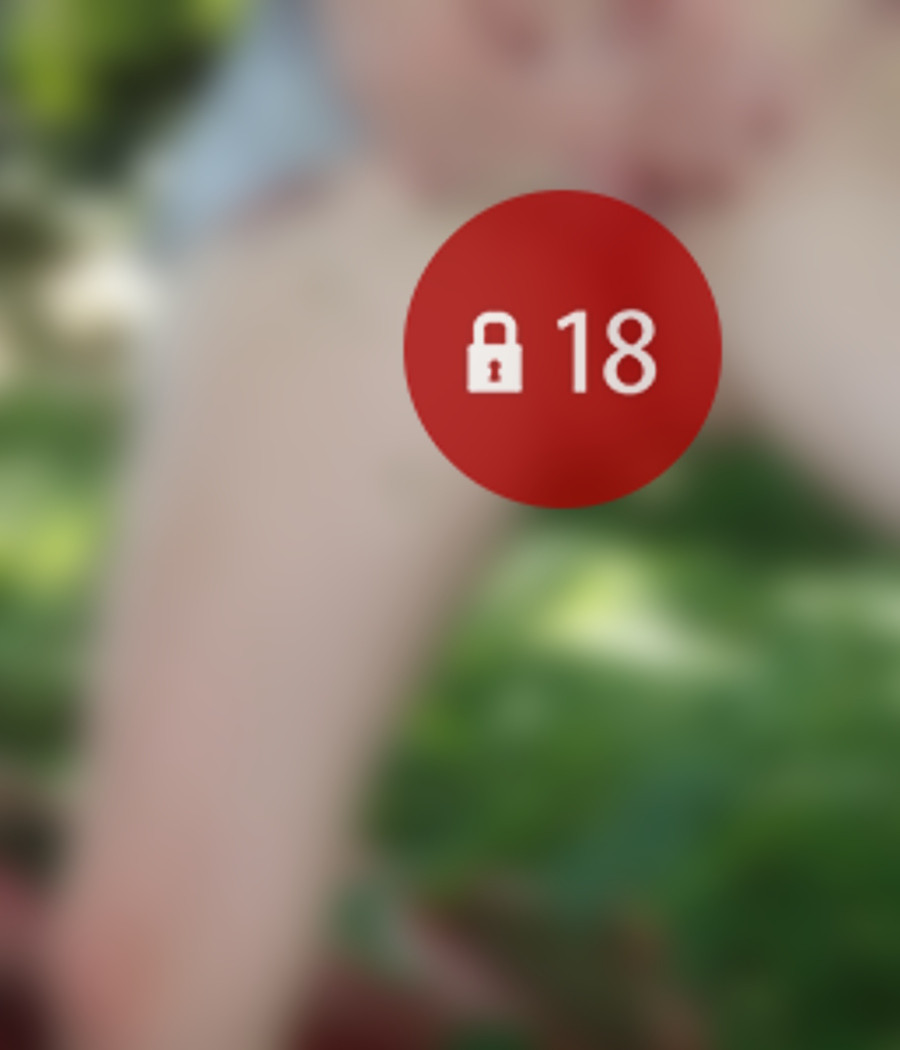 Where to meet golden shower lovers
Hani2012 say: "We have found many of our golden shower couple-friends in JOYclub. We love to live out our wet fantasies with other couples or in a group. One of our hottest experiences was visiting UtoPEEa - so many golden shower lovers in one place, that was insane."
The UtoPEEa is the biggest golden shower event in Germany. It has already been taking place for over ten years, several times a year, at various locations. But like-minded people can also be found at "normal" erotic parties: Many golden shower lovers wear yellow ribbons as a sign of recognition on such occasions.
Tip: Meet like-minded people!
In the golden shower group at JOYclub, you can exchange ideas with like-minded people, break down inhibitions and go on dates with others.
The interaction in the group is only possible for members - register briefly and use the discussion threads to the full extent.
Register now for free
Golden shower games: Tips for beginners
You are fascinated by the topic and would like to try it yourself? If you don't want to worry about "floods", but only want to enjoy the wet moment, you have to make some preparations. Nevertheless, there is no need to lack a cozy and erotic ambience. Our practicing golden shower lovers have these tips for you: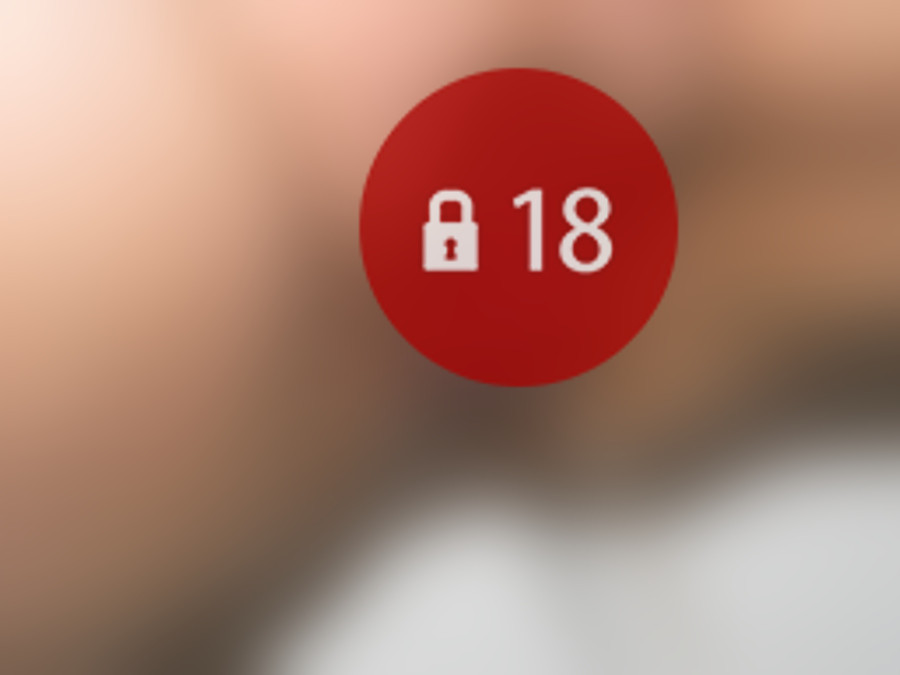 Tip 1: Choose a suitable base for wet games
Golden shower games in the bathroom: bathtub and shower are ideal for golden shower games. The sanitary facilities in general: simply lay out towels, you can wash them directly afterwards. There are also so-called wet playgrounds. They are in principle inflatable paddling pools, but in a pleasant black and not as high.
Golden shower games in bed: Latex bed covers, incontinence pads or 0.5 thick painter's foils are suitable here. Painter's foils are great for testing, as they are inexpensive, robust and can be cut to size. Just have a look in the hardware store: All-purpose and fish pond foils are also suitable as underlays for golden shower games.
Tip 2: Create an erotic ambience
Whether you try golden shower games alone or as a couple: create a stimulating, erotic atmosphere. If you feel like it: dim the lights and put on some candles. The room should be at a comfortable temperature. Freezing is unsexy and reduces pleasure. If you use toys, make sure they are waterproof or at least wrapped watertight.
With this in mind, have fun getting wet!
Authentic golden shower videos can be found in JOYclub!
You want to watch other JOYclub members during their wet games? In JOYclub you will find a whole category with privately shot golden shower videos from our members!
Are you curious? Then sign up for free today and start exploring!
Start exploring now for free
Interesting facts about urine
The smell of urine is (also) dependent on diet. Negative effects can occur with asparagus, fast food, high meat consumption, garlic and other hot spices, alcohol and nicotine. Positive: fruits and fruit juices, mineral water, green tea and milk.
Urine is 95 percent water. The remaining five percent is made up of metabolites such as urea, uric acid, creatinine and salts (sodium and potassium).
When urinating, the urine is normally clear and odorless. The acrid urine smell - for example in public toilets - only develops when bacteria decompose the urine and ammonia is released.
---
What about you? Are you fascinated by the wet games? Discuss with us in the forum.
---
Do you know JOYclub? Become a part of our unique community and live your desires!
At JOYclub, there's a big, vibrant community waiting for you. Our fascinating content will turn your love life upside down. Whether you're male, female, hetero, LGBTQI, single or in a couple – live out your fantasies at JOYclub! We're looking forward to welcoming you!